The most important capital of a company is the human resource. The Faculty of Aerospace Engineeering is the main supplier of human capital to many companies in the aeronautical sector and the space sector in Romania, and not just those. Recognizing the importance of the links with the industry, the faculty is active in closing ties with its future beneficiaries, mainly though its highly regarded corps of alumni.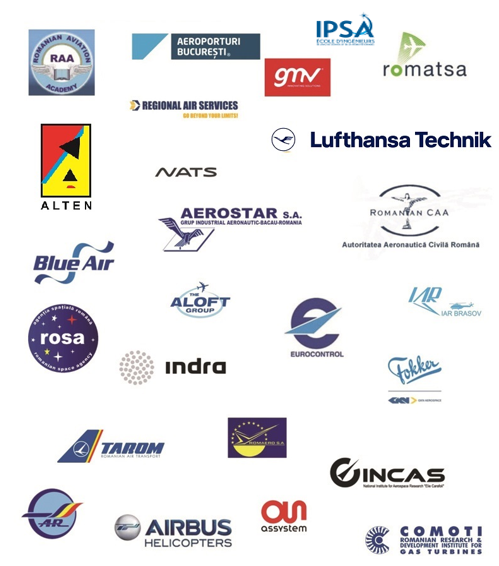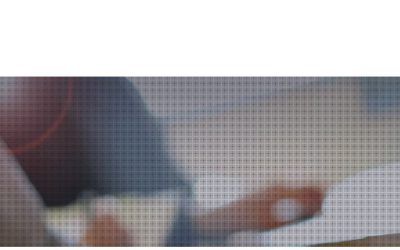 Two job vacancies were announced by the Irish Aviation Authority, deadline 10 March 2020. Our graduates have been successful with their application at IAA in the past, so there is some goodwill gathered by our Alumni. <Details>
Following the B.E.F. from 13.10.2021 it was approved the extension of the period for submitting the files for scholarships until 20.10.2021, at 16:00.
read more