The most important capital of a company is the human resource. The Faculty of Aerospace Engineeering is the main supplier of human capital to many companies in the aeronautical sector and the space sector in Romania, and not just those. Recognizing the importance of the links with the industry, the faculty is active in closing ties with its future beneficiaries, mainly though its highly regarded corps of alumni.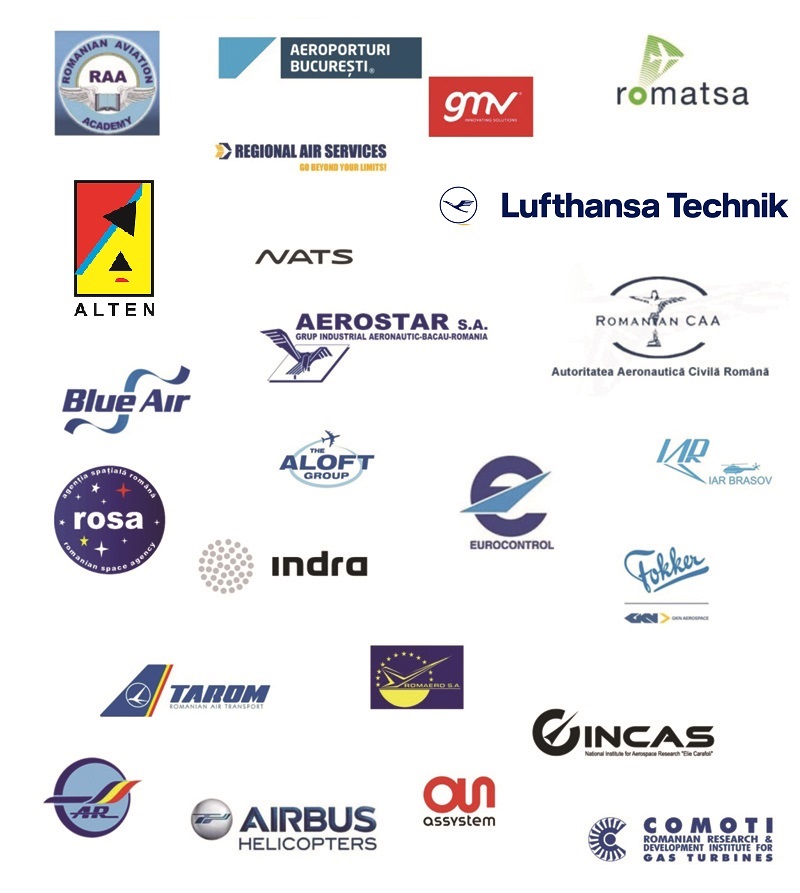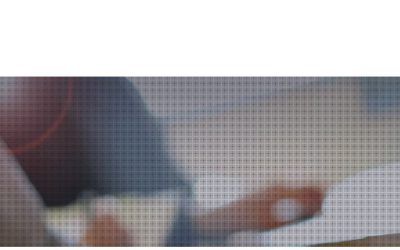 Two job vacancies were announced by the Irish Aviation Authority, deadline 10 March 2020. Our graduates have been successful with their application at IAA in the past, so there is some goodwill gathered by our Alumni. <Details>
We inform you that any change of group, after the beginning of the academic year, creates problems in the Moodle course site and in the Teams website, leading to the loss of access to courses and seminars. That is why such changes will not be approved and will not be...
read more