The presentation of the research activities of the Institute of Space Sciences and Romanian InSpace Engineering took place on Wednesday, May 8, 2019. A number of research topics were proposed to the students with this occasion,.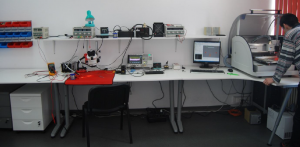 If you missed the presentation or want to review the proposed topics have a look  here.
Following the B.E.F. from 13.10.2021 it was approved the extension of the period for submitting the files for scholarships until 20.10.2021, at 16:00.