Aeronautics and Space Research Centre

The Centre was founded in 2001, becoming an important part of the University Politehnica of Bucharest research, an activity with substantial tradition. The filosophy of the centre is to balance the theoretical and applied research in space technology. Since 2012 CCAS is a member of the International Federation of Astronautics.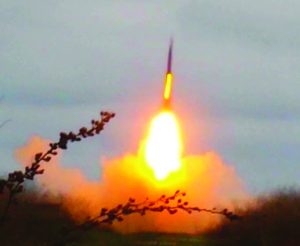 Expertise area:
Aerodynamic systems, integrated propulsion and control systems, structures design;
Flow simulations and aerodynamic optimizations;
Modelling transport;
Wind turbines;
Modern lubrication systems and industrial applications;
Thermo-hydraulic systems, analysis and design;
Interaction fluid-structure, aeroelastic phenomena;
Calculus and design of aeronautical structures, composite structures;
Propulsion systems;
Aircraft flight dynamics, flight simulation and control;
Avionics, sensors and actuators;
Air Traffic Management;
Hybrid Launcher Engines;
Mini and micro satellites, attitude control and structure analysis;
Small launchers, test rockets, in-jet control systems;
Civil rocket systems;
Industrial Design and Computer Aided industrial Design.

Following the B.E.F. from 13.10.2021 it was approved the extension of the period for submitting the files for scholarships until 20.10.2021, at 16:00.
read more