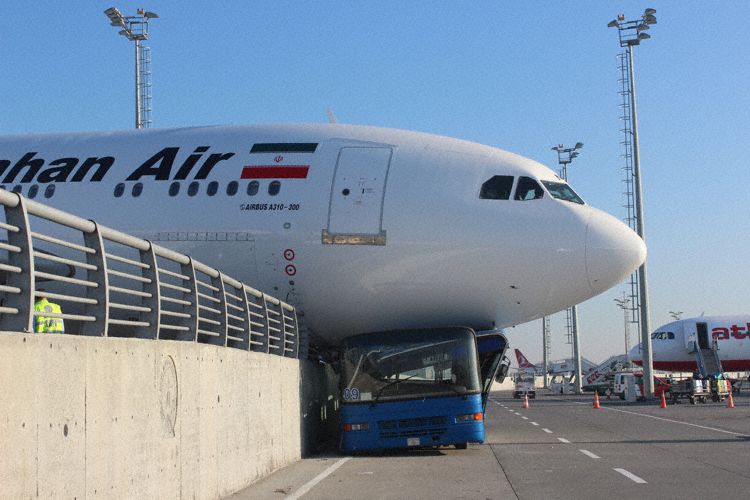 Important info on Year 3 Internship 2019
Important announcement on behalf of GKN Fokker Engineering Romania
List of students selected for internship with Fokker 2019
BĂIAŞU Mihai Liviu
BURLOU Andreea
FLOREA Tudor-Gabriel
HERGHELEGIU Ruxandra
STAN Anca-Maria
MOTFOLEA Ioana-Lidia
STOICA Constantin-Romică
ICHIM Georgiana
For the last two places (10 Fokker interns in total) there will be an interview on Monday 13 May 8:30 am in Room I-002
The following students are invited to this interview:
o   SPIRIDON Tudor
o   ŞTEFAN Dana-Georgiana
o   STAN Maria Aida
o   AVRAM Elena-Laura
o   MANEA Marilena
Internship Responsible Professors 2019
| Specializarea | Responsabil | Contact |
| --- | --- | --- |
| Construcții Aerospatiale | Conf. dr. ing. Petrisor Valentin Parvu | petrisor.parvu@upb.ro |
| Sisteme de Propulsie | Conf. dr. ing. Daniel Crunteanu | daniel.crunteanu@upb.ro |
| Echipamente si Instalatii de Aviatie | S.l. dr. ing. Mihai Barbelian | barbelian_m@avianet.ro |
| Inginerie si Management Aeronautic | As. ing. Cornel Dinu | cornel_dinu@yahoo.co.uk |
| Navigație Aeriana | Sl. dr. ing. Irina Stefanescu | irina.stefanescu@rosa.ro |
| Design Aeronautic | As. ing. Cristian Perederic | cristiperederic@gmail.com |
Internship Placements 2019
(in alphabetic order)
 ——————————————-
Important
Attention 3rd Year students who do internship stages during summer: on 9 September 2019 9 am you will take the internship final test at the Faculty with your professor / responsible of internship (see the table below, depending on the program of studies). The students will submit:
Internship certificate from the employer, to certify that the intern worked for 12 weeks 6 hours daily at least;
The internship tutor report (with a suggestion of a grade);
Individual student report, with a review of the organization, what he/she did there, which tasks were given, how did he/she cope, how did he/she integrate, respond to the requirements, what are the accomplishments. The report is supported by the internship notebook.
Considering these data, the internship responsible professor grades the Internship stage and awards the 6 Credit Points. In absence of the documents above, internship module is failed. Redoing the internship implies postponing graduation at least until fall, since there is no 12 weeks time span availability in the university calendar until graduation in July.
Forms 2019
Following the B.E.F. from 13.10.2021 it was approved the extension of the period for submitting the files for scholarships until 20.10.2021, at 16:00.
read more