Location of UPB Campuses in Bucharest: Access using the underground network.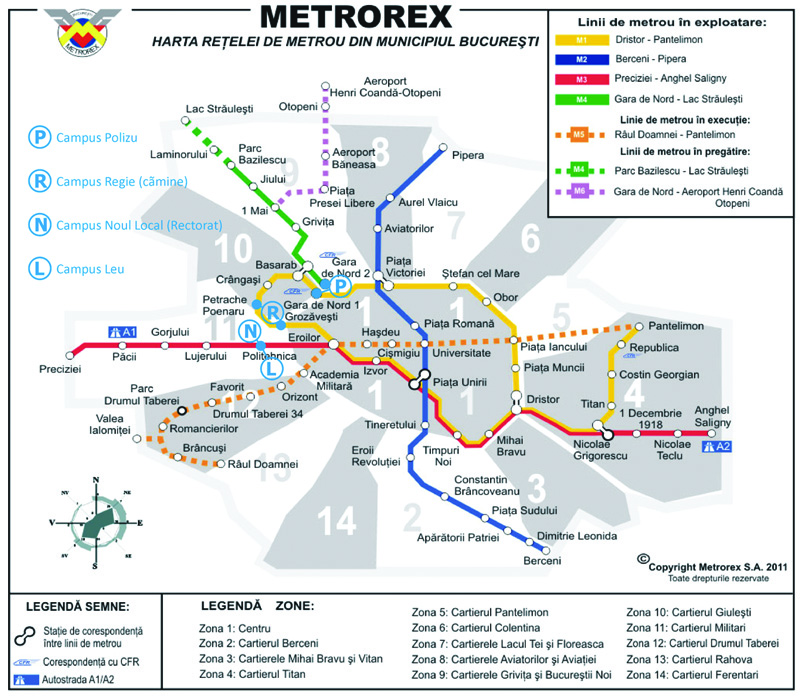 P = Polizu, R = Regie (cămine), N = Noul Local (Rectorat), L = Leu
Campus Polizu

The headquarters of the Faculty of Aerospace Engineering and the buildings where most of the classes are held are in the Polizu Campus, str. Gh. Polizu 1-7, near Gara de Nord.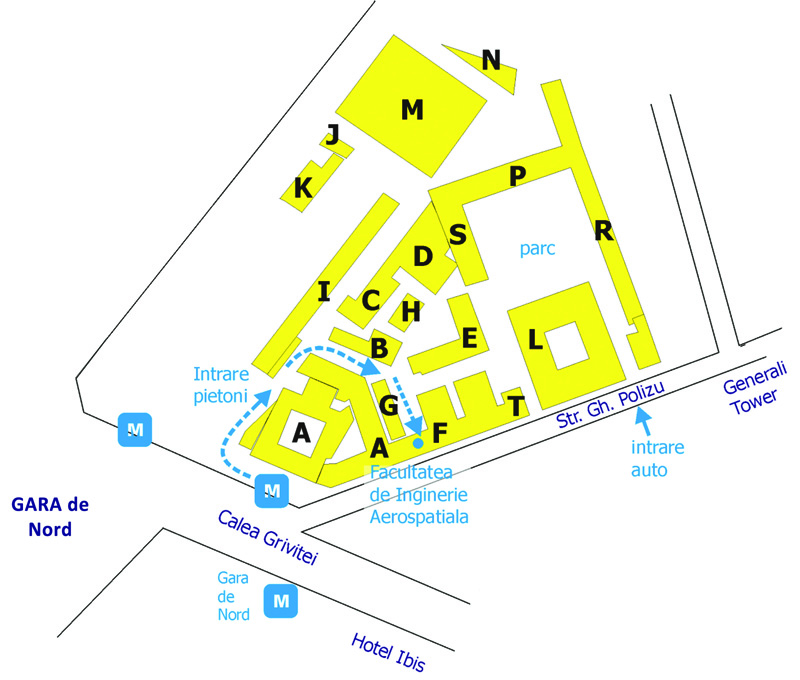 Campus Noul Local (Rectorat)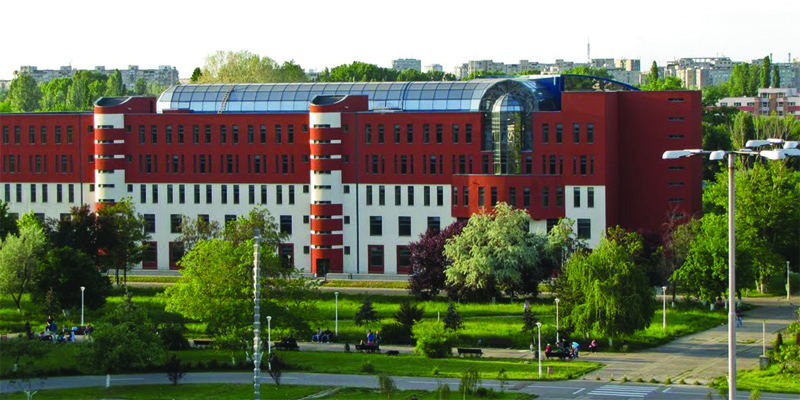 Most of the facilities common to all UPB faculties (library, sports hall, etc.) as well as some of the junior years disciplines laboratories are located here.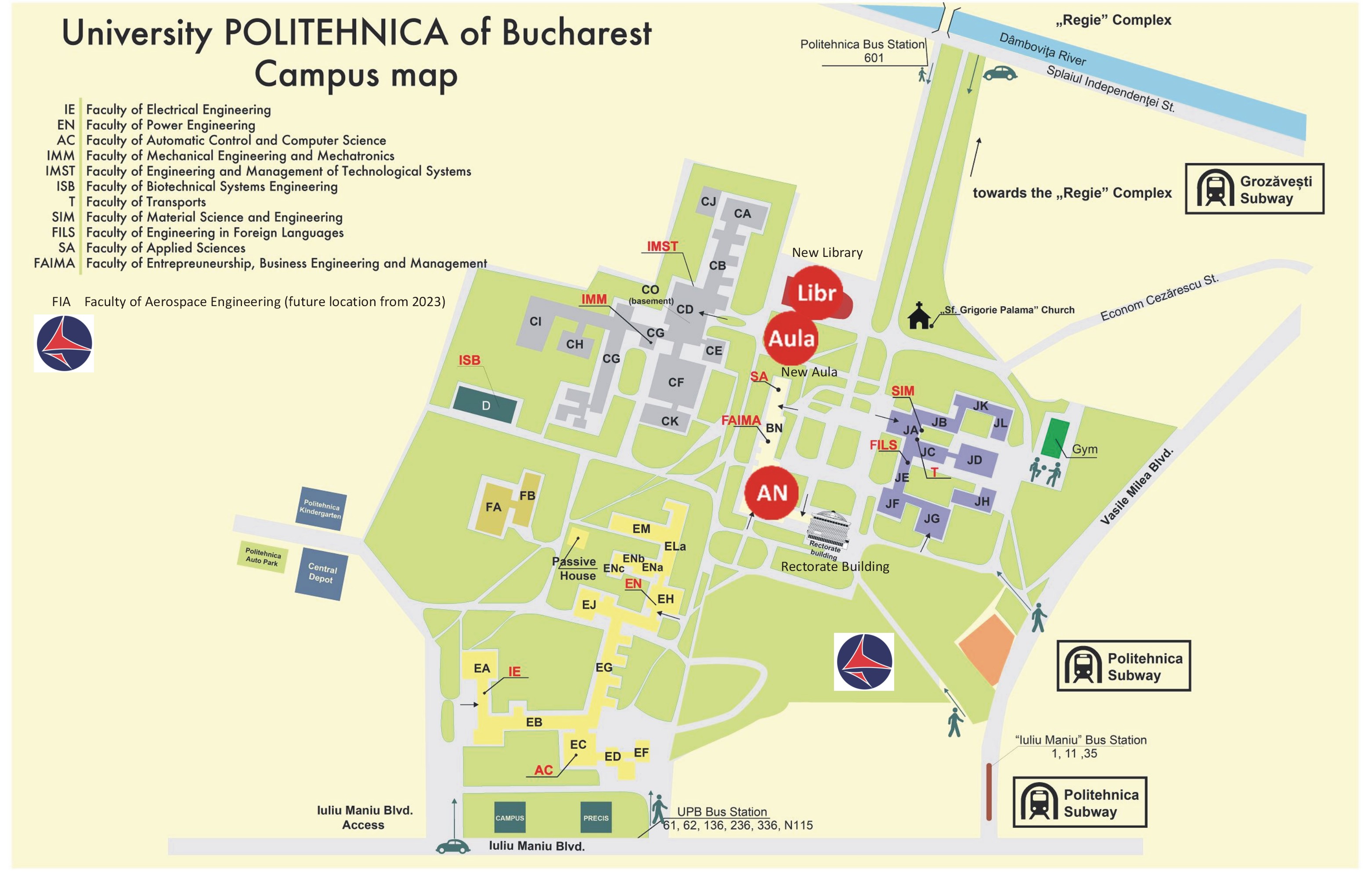 We inform you that any change of group, after the beginning of the academic year, creates problems in the Moodle course site and in the Teams website, leading to the loss of access to courses and seminars. That is why such changes will not be approved and will not be...
read more