Location of UPB Campuses in Bucharest: Access using the underground network.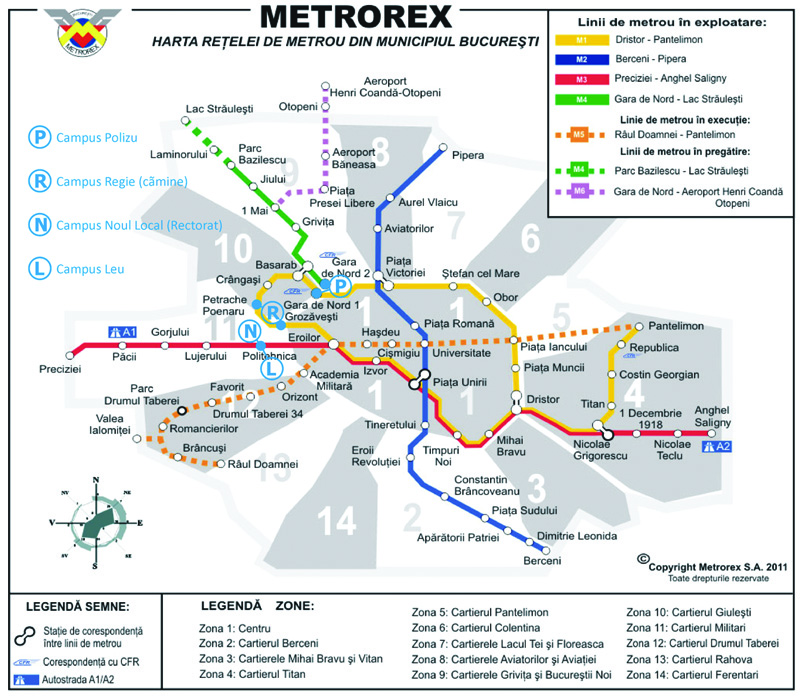 P = Polizu, R = Regie (cămine), N = Noul Local (Rectorat), L = Leu
Campus Polizu

The headquarters of the Faculty of Aerospace Engineering and the buildings where most of the classes are held are in the Polizu Campus, str. Gh. Polizu 1-7, near Gara de Nord.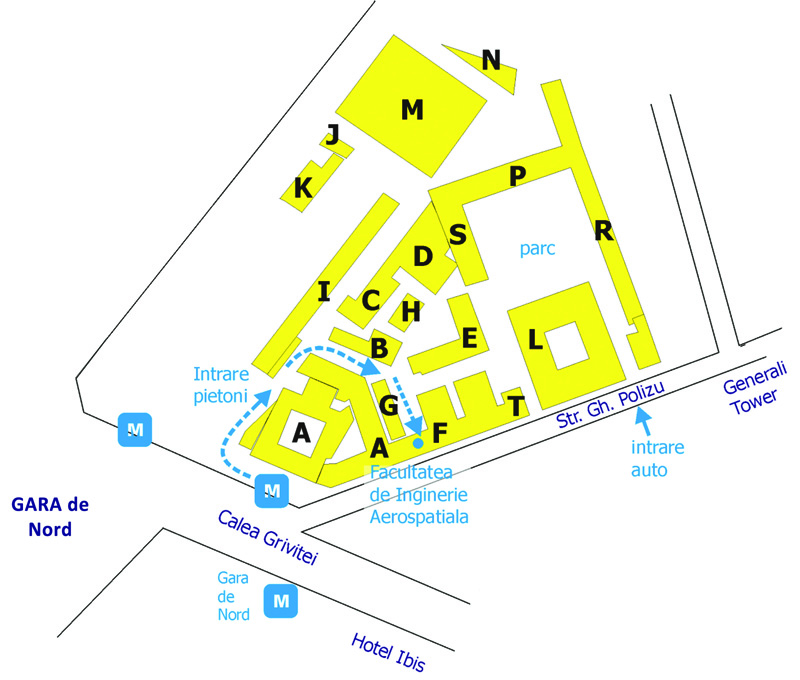 Campus Noul Local (Rectorat)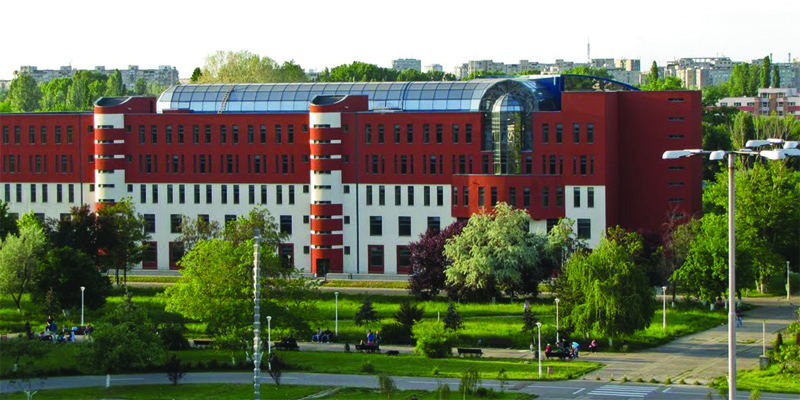 Most of the facilities common to all UPB faculties (library, sports hall, etc.) as well as some of the junior years disciplines laboratories are located here.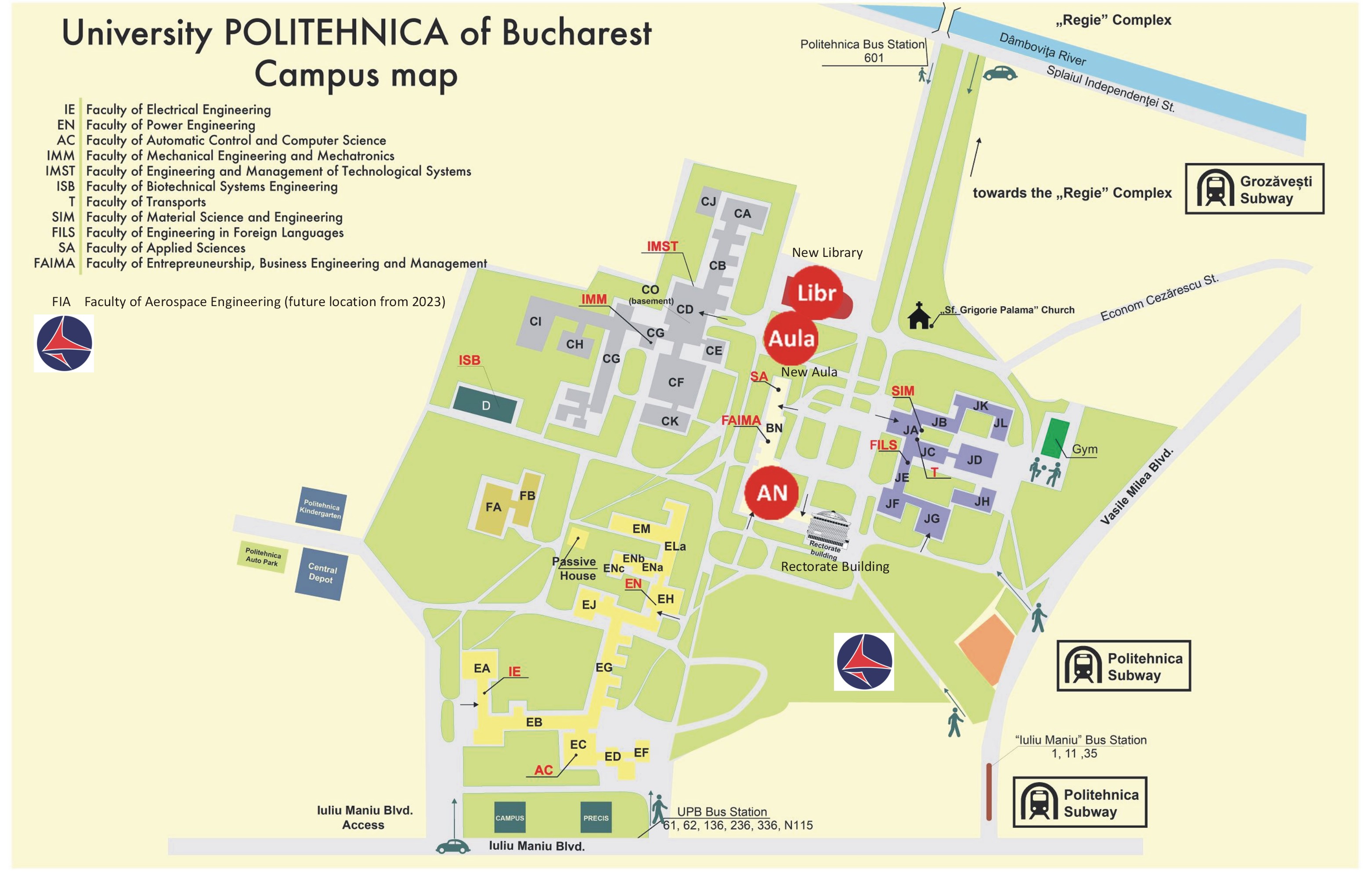 Following the B.E.F. from 13.10.2021 it was approved the extension of the period for submitting the files for scholarships until 20.10.2021, at 16:00.
read more