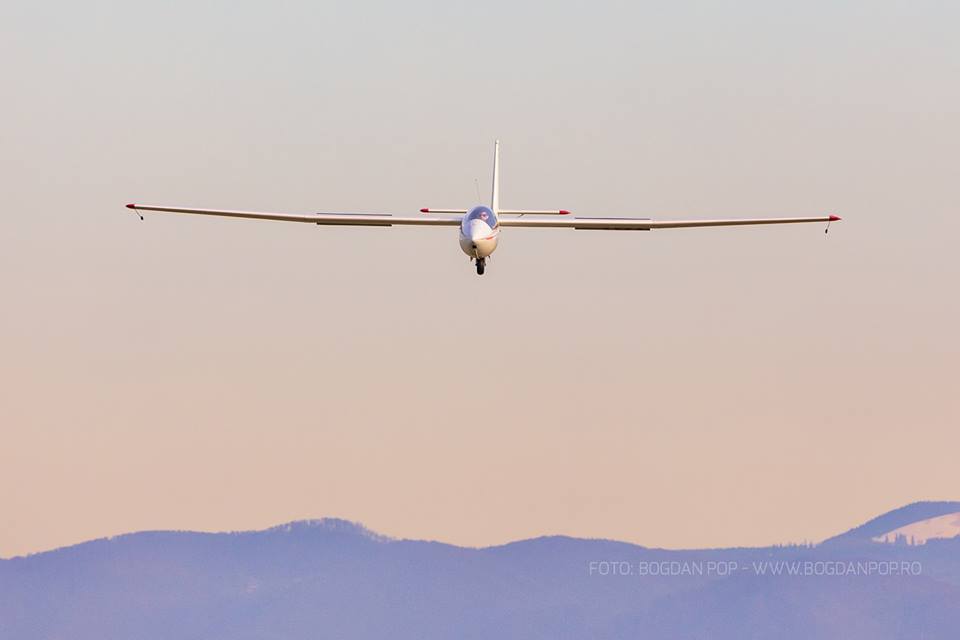 Mission: Advanced Research and Education in Aerospace Engineering
Vision: Strategy of differentiation and excellence based on exigence, matching the cutting edge technology field
Values:
Professionalism and performance
Professional Responsibility, exigence, according to the aerospace industry standards
Integrity, honesty, solid ethics
Scientific and Technical Creativity, investing of mind power in everything that we do
Solidarity and esprit de corps, the graduates' sense of belonging to an international professional network
National spirituality and its resurgence in Europe and worldwide
The Faculty of Aerospace Engineering (FAE) Mission is defined in the UPB Charter and is that of advanced research and education, as an intersection of education (formative process) and scientific research, by generating knowledge and innovation, as main objectives of a knowledge based society and economy.
FAE produces intelectuals, namely aerospace engineers and researchers, at the three levels of the university education: bachelor, master, and doctorate. Also, the faculty is an important part of the national aerospace scientific research system.
FAE achieved an exceptional prestige, internationally reknown for its competitive graduates. FAE is now on a rising trend, close to the status of a professional excellence niche.  
The aeronautical and spatial domain is one at the edge of knowledge, highly complex and in the forefront of technology. The school in this domain educates a professional ellite. Consequently, the adequate strategy is one of differentiation and of excellence, of performance based on high demands.
The motivational engine of the faculty works well in Romania for over a century: the passion for aviation and astronautics.
Following the B.E.F. from 13.10.2021 it was approved the extension of the period for submitting the files for scholarships until 20.10.2021, at 16:00.
read more