"Theory is when you know everything, but nothing works. 

Practice is when everything works, but no one knows why. 

In our lab, theory and practice are combined: nothing works, and no one knows why!"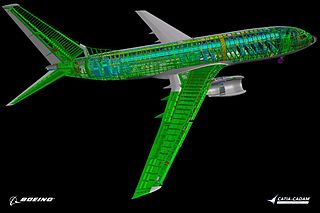 Catia Lab is the laboratory by which UPB - Aerospace Engineering Faculty and ALTEN Delivery Center Bucharest (GECI Engineering Services) lay the foundations of the next generation of aircraft design engineers. We invite all interested students wishing to learn...
read more