The academic community of the Faculty of Aerospace Engineering is in pain and deep sorrow for the loss of HM King Michael I of Romania (1921-2017). The King was a passionate of technology, especially of aviation. Some pictures that we found illustrate this passion of His Majesty. The title picture is a map with the first air raids of HM Michael I as young pilot.
It is known that HM Michael I loved engines, but it is less known that the King was in a school of aviation technicians, in the same year when HM Carol the 2nd inaugurated the Polizu Wind Tunnel and a little while after the Aviation Section started (photo credit Muzeul Național al Aviației Române and Cristian Iorgov in the fb group Istoria Ilustrată a Aeronauticii Române).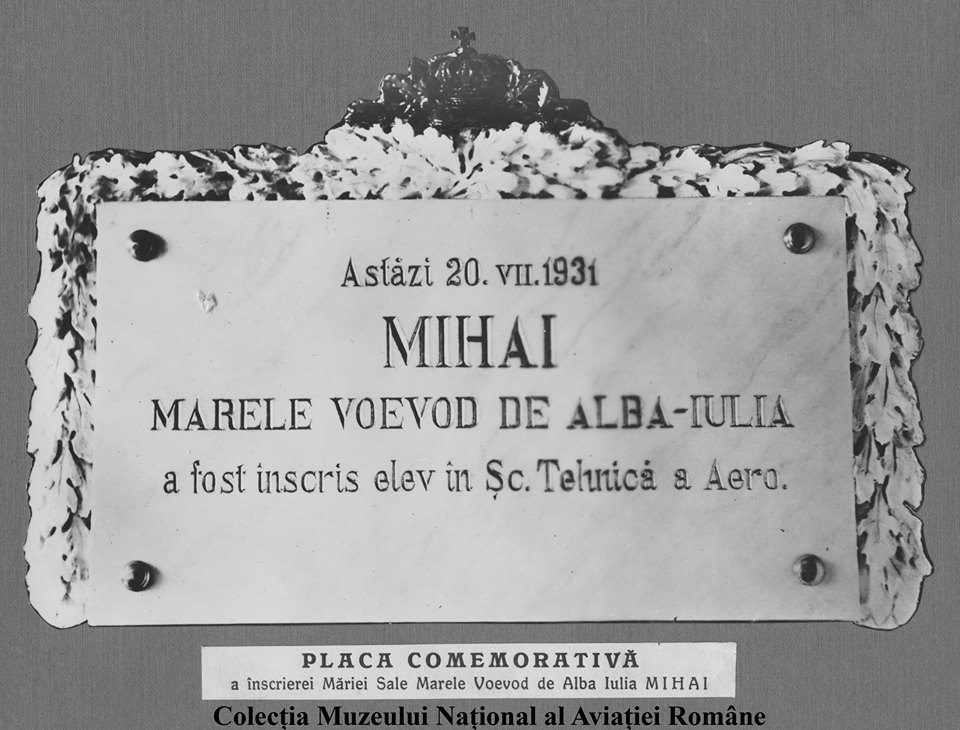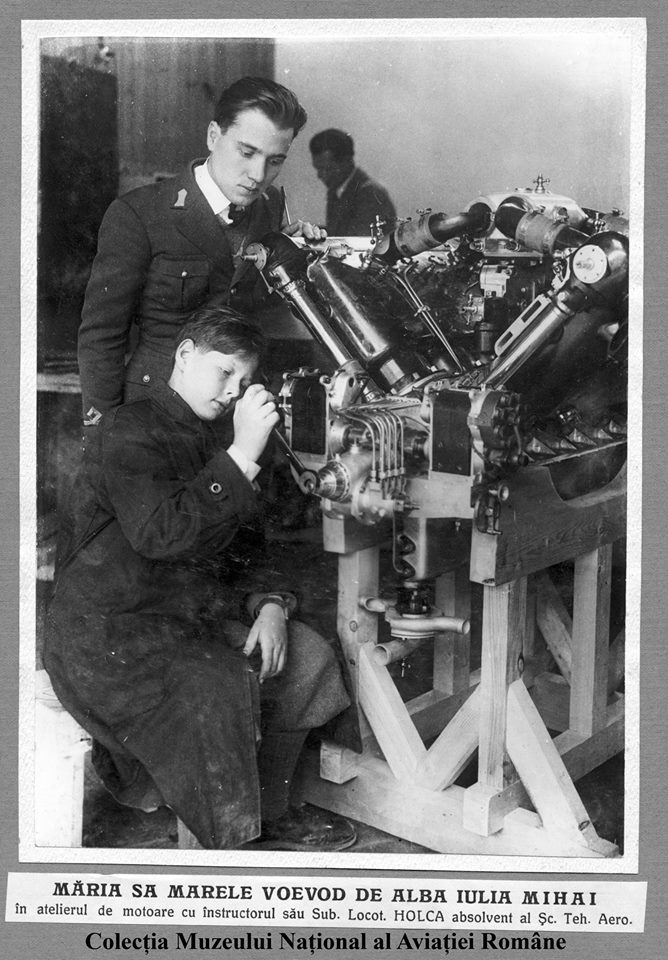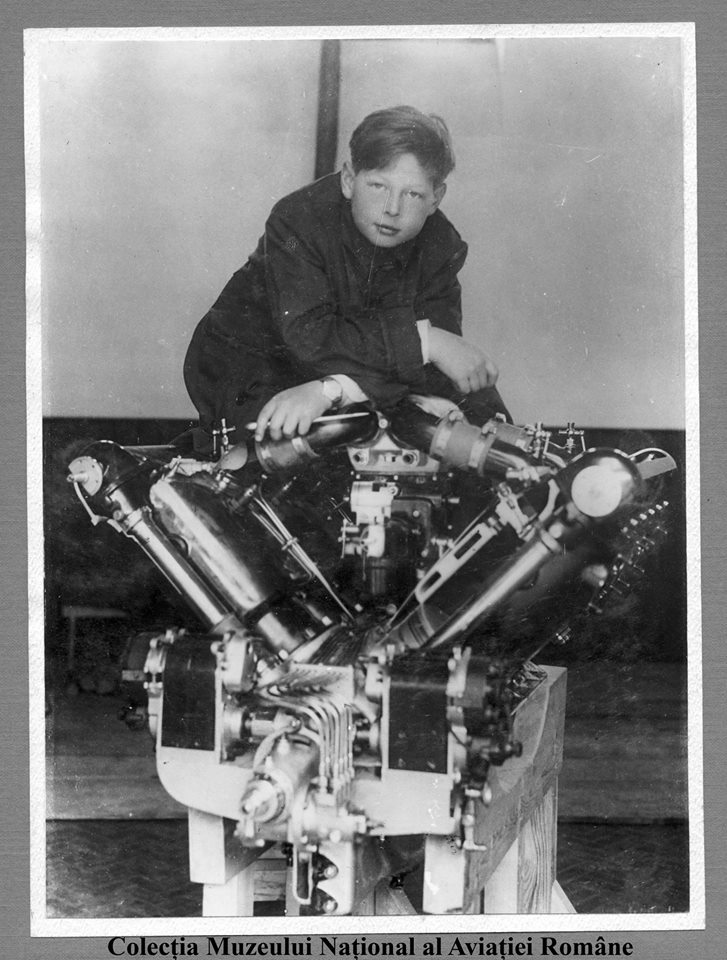 HM King Michael I of Romania was a passionate and experienced pilot and a promoter of aviation.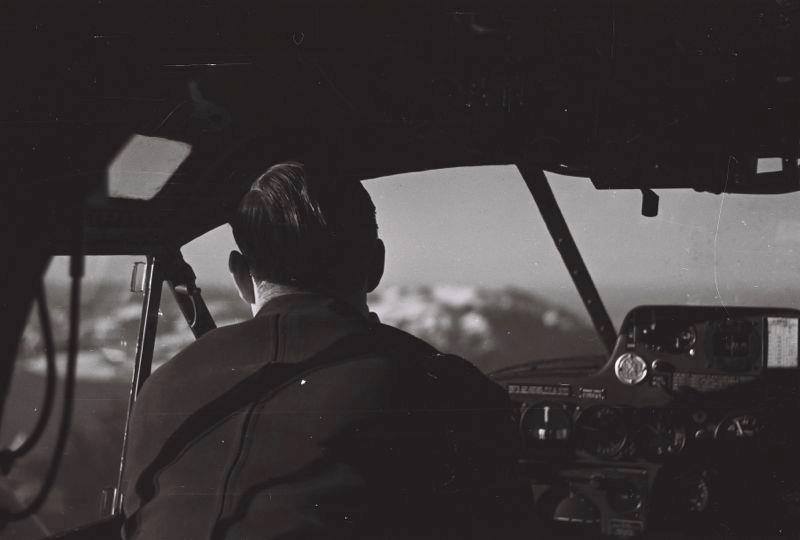 In the next photo we see the Beechcraft 18 in which HM King Michael I flew to London to participate at the wedding of HM Queen Elizabeth of Great Britain.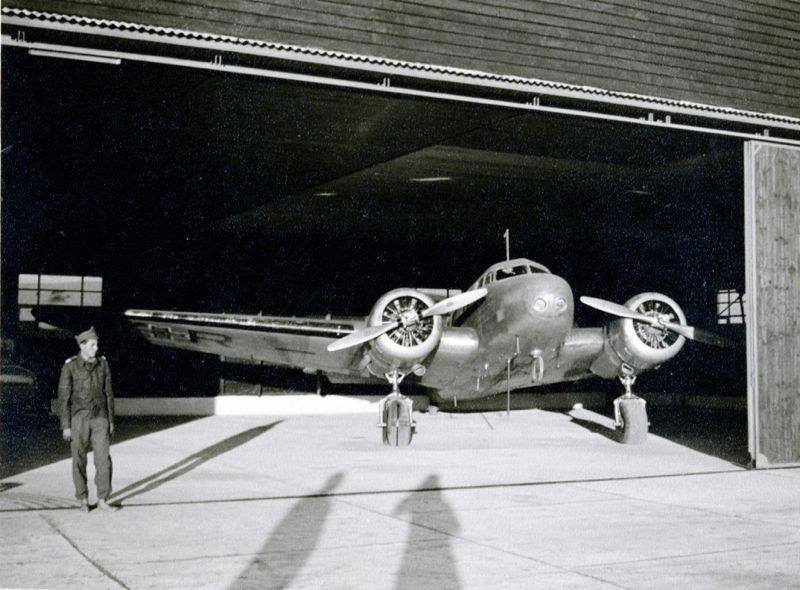 HM King Michael I was grand-grand-grandson of Queen Victoria of Great Britain on both sides of His genealogical branches, being third cousin of HM Queen Elizabeth of Great Britain. The picture catches them together at the 60 years Anniversary of the Coronation of the Queen (photo credit România Regală).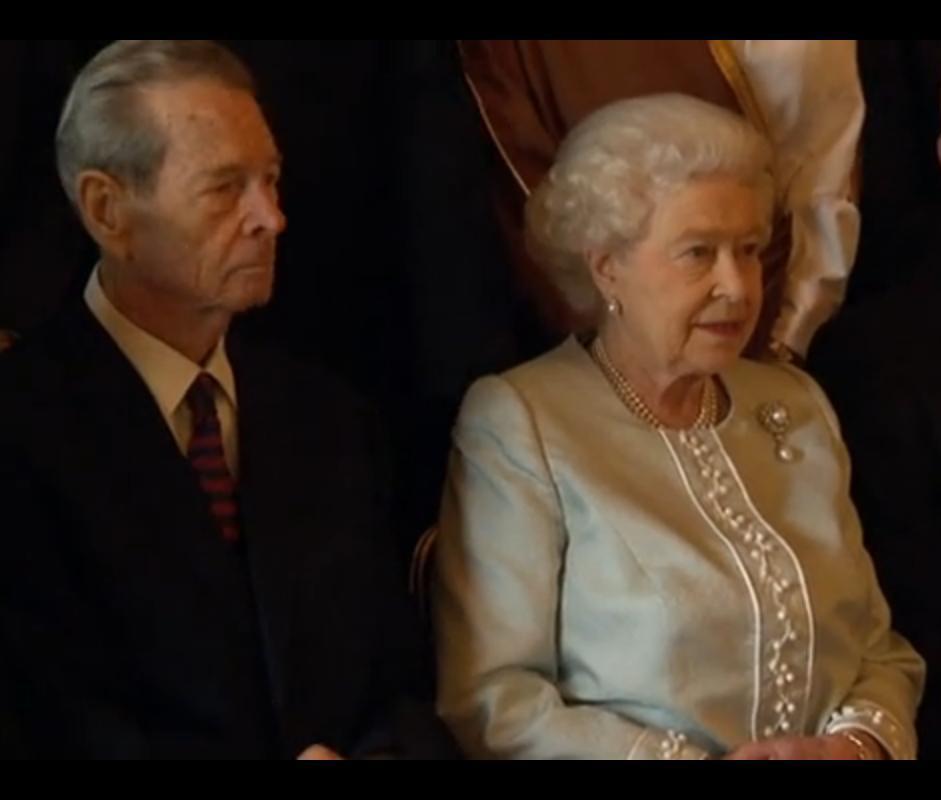 The emblem of the Royal Romanian Air Force is the cross with four branches in the shape of "M" letter, from the name Michael.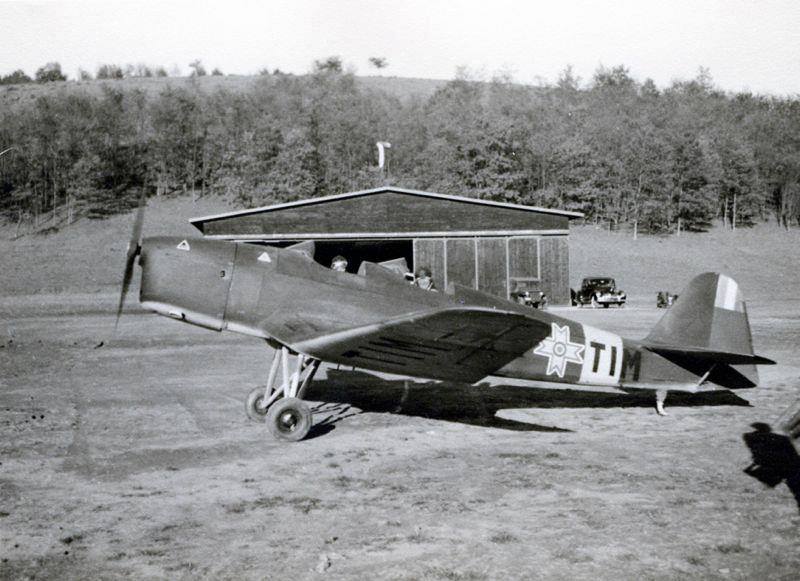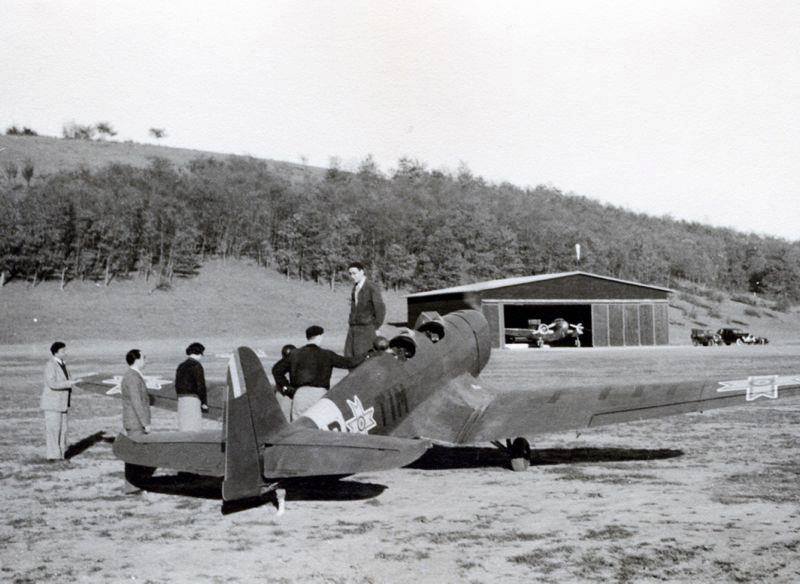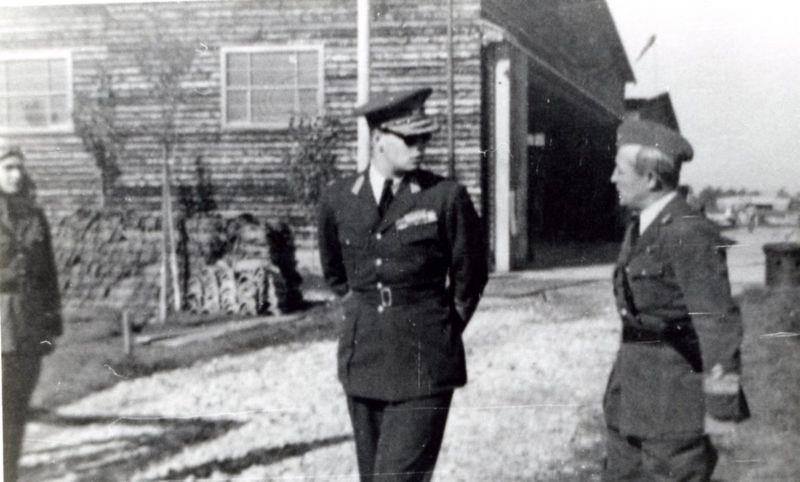 It is hard to believe for the young people today how developed the aviation was in the Kingdom of Romania.The next map might stimulate their imagination; these are the routes of the passenger flights of LARES company around 1938.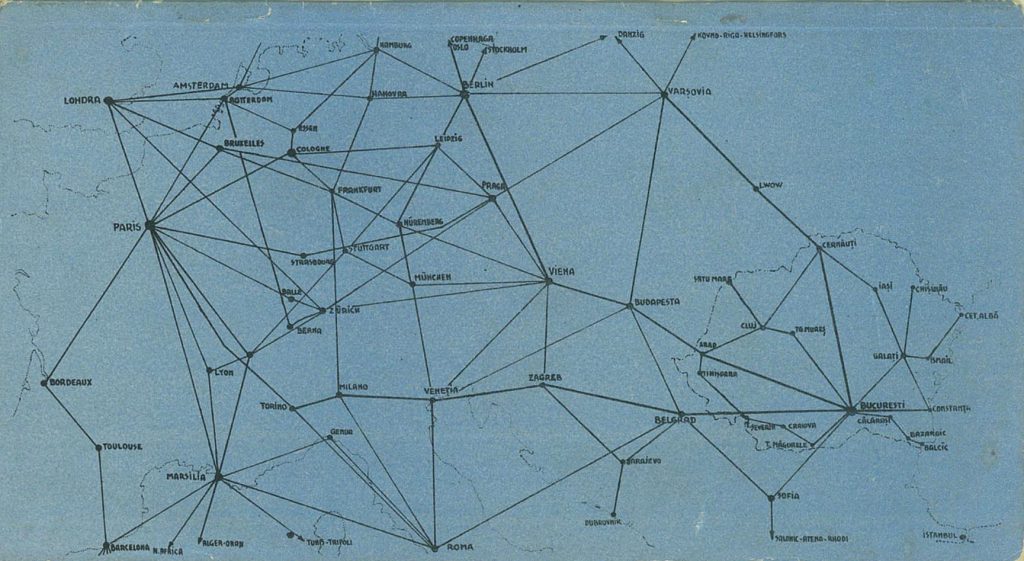 (photo credit Muzeul Național al Aviației Române and Cristian Iorgov in the fb group Istoria Ilustrată a Aeronauticii Române)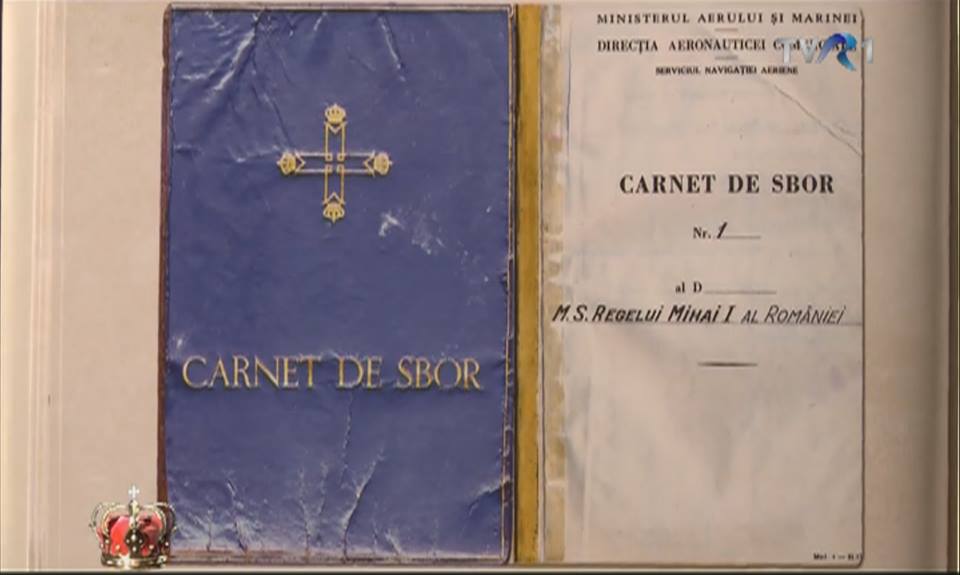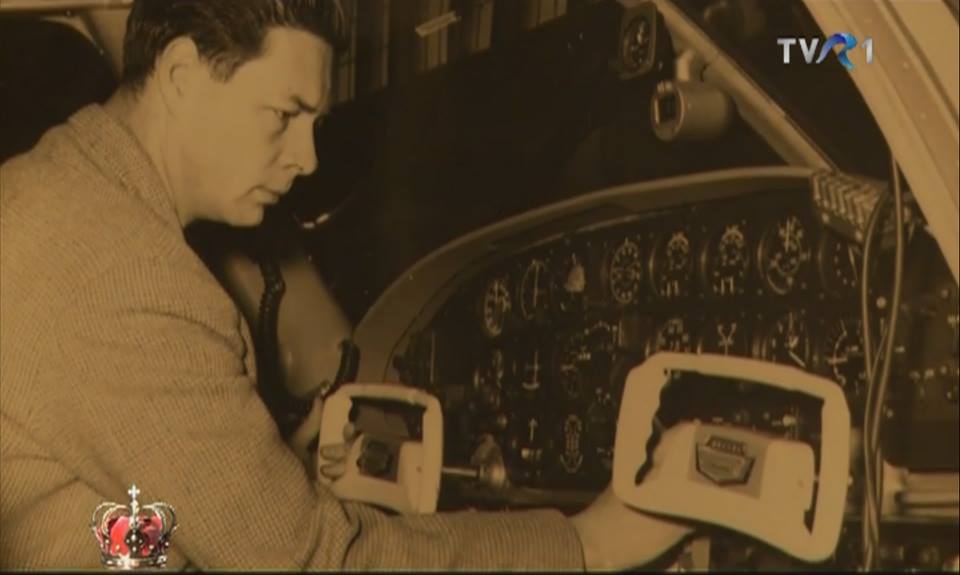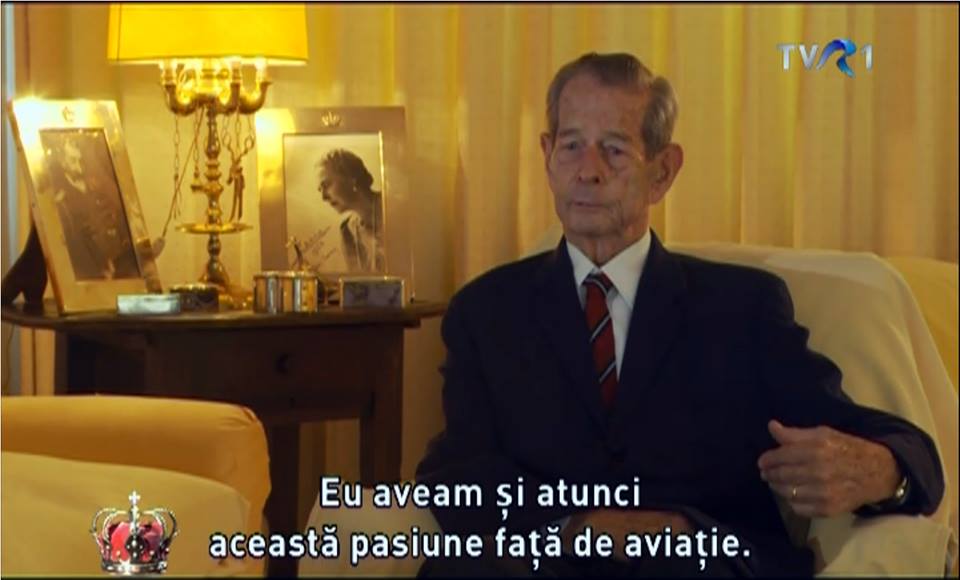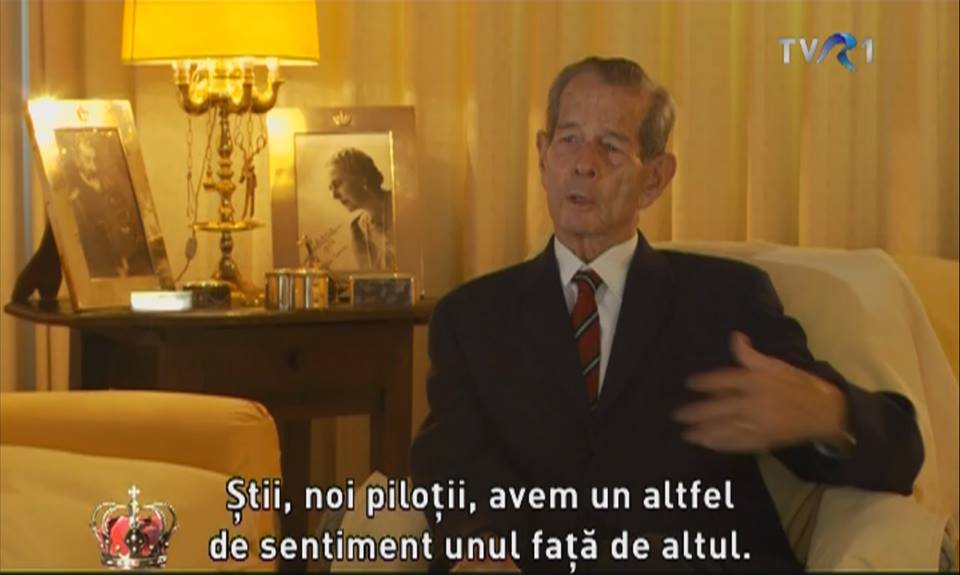 www.aviatia.ro – King-Pilot: HM Michael I of România. (source: Broadcast "Ora Regelui"/TVR1 of 25 May 2013). The broadcast may be seen at http://www.tvrplus.ro/editie-ora-regelui-105827 — thanks to Eng. Cătălin Floroiu
According to the Decision of the Board of Directors of the UPB No. 14, from 11.03.2020, during the period 11-31.03.2020 the didactic activities will take place on-line. More details in the course forums at: http://aero.curs.pub.ro