Eng. Antonio Licu
Eng. Antonio Licu is the leader of AirNav Board, a Think Tank consisting of high graduates of the University Politehnica of Bucharest, Faculty of Aerospace Engineering, personalities of the field, professionally established in international organizations, such as ICAO (International Civil Aviation Organization), EUROCONTROL, Jeppesen – Boeing, General Electric or Learjet Corporation. This Think Tank delivered a pragmatic and modern curriculum for the "Air Navigation – Air Transport Engineering" programs of studies, started in 2009 at the initiative of Dean Prof. dr. ing. Virgil Stanciu.
Antonio Licu works for over 11 years in Eurocontrol, Bruxelles as Head of European Safety Programme and then as Head of the Aeronautical Safety Department of the Network Manager. In Eurocontrol there is a strong Romanian team of engineers, graduates of the Faculty of Aerospace Engineering, who contribute to the efficiency of the flights in a most crowded airspace in the world (Eurocontrol countries), maintaining in the same time a peak level of aeronautical safety.
Some biography points:
Graduate of the National College "Gheorghe Lazăr" București (1987) and the University Politehnica of Bucharest, Faculty of Aerospace Engineering, specialization aircraft, line of studies Avionics and On Board Installations (1992)
Licence of Air Traffic Controller – radar en-route and OJTI (1993)
Director ATM with the Romanian Civil Aviation Authority (1993-1995)
Director division ASM with ROMATSA (1996-1997)
Project Manager for the Operational Department within the ROMATSA Modernization Program (1997-1999)
Seconded in EUROCONTROL Experimental Centre (Bretigny Sur Orge) to run fast-time and real-time simulations (1997, 1999)
Safety Expert in cadrul Safety Regulation Unit EUROCONTROL – Brussels (1999-2005)
EUROCONTROL Strategic Safety Action Plan Programme Manager – Brussels (2005-2006)
EUROCONTROL European Safety Programme for ATM – Programme Manager (2006-presently) – Brussels
Leadership and Business Management Training
Advanced Project Management Training
Lead Safety Auditor training (certificat de UK CAA si EUROCONTROL)
Radar simulation design training and OJTI training with UK College of ATC – Bornemouth
People Management with the Danish Leadership Institute (Mannaz – DIEU)
Courses of Accident and Incident Investigation
Courses of Safety Management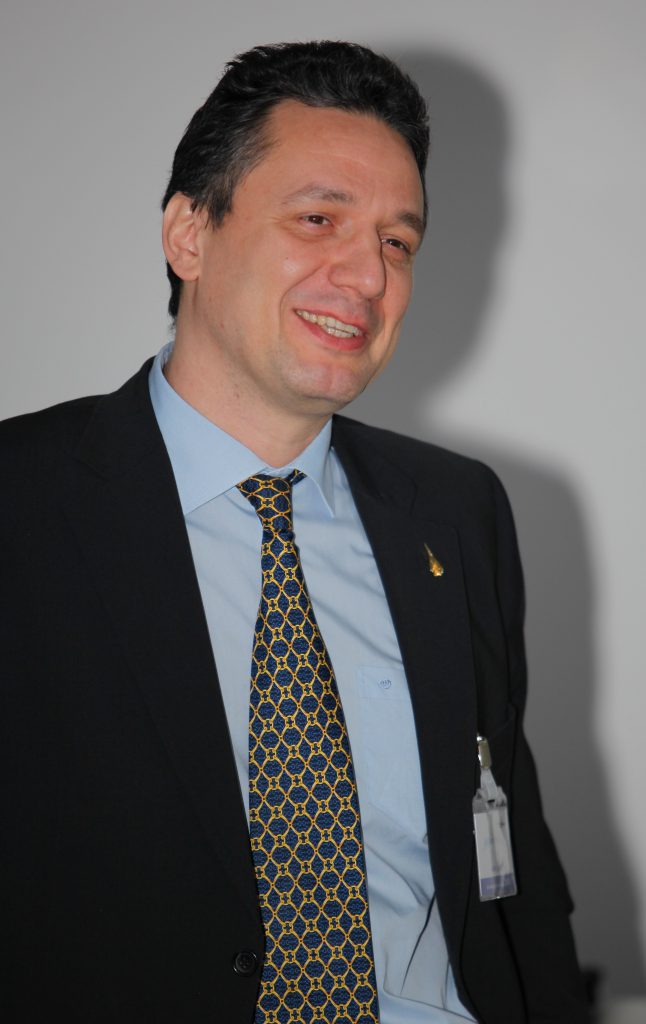 The Just Culture Concept promoted by Eng. Antonio Licu since 2005 established him as leader if aeronautical safety. He was awarded with Jane's ATC Award 2005. Just Culture has had a tremendous impact on aviation, as these texts from Fligtht International (2008) illustrate. Antonio Licu also contributed to the SkyBrary project.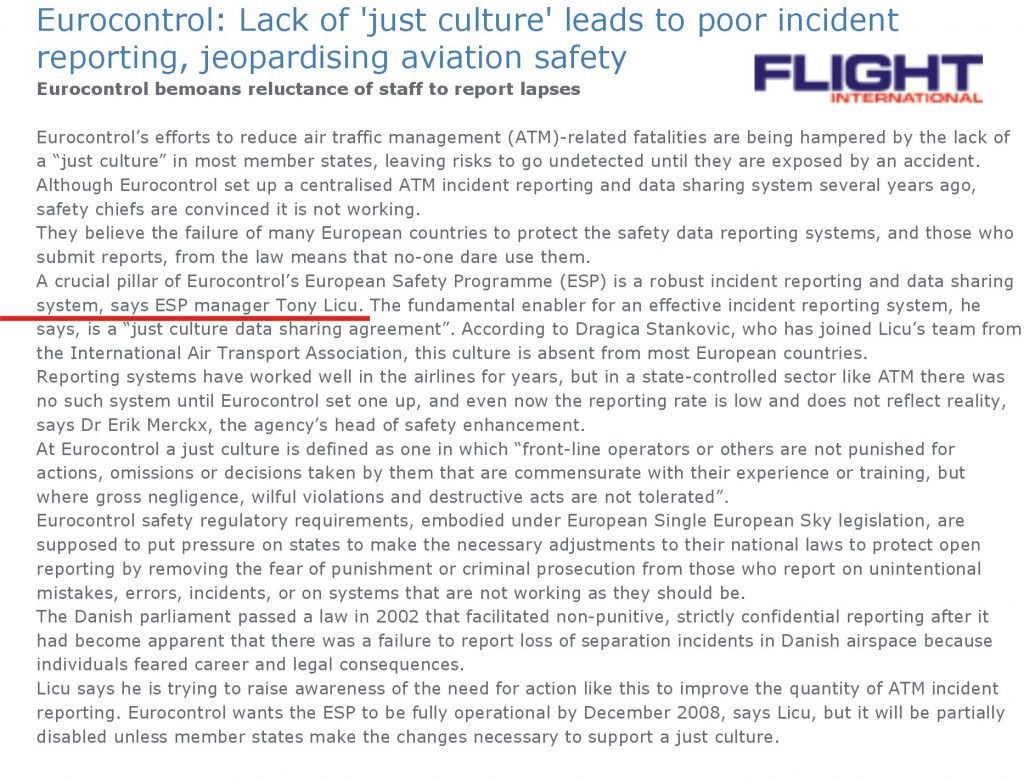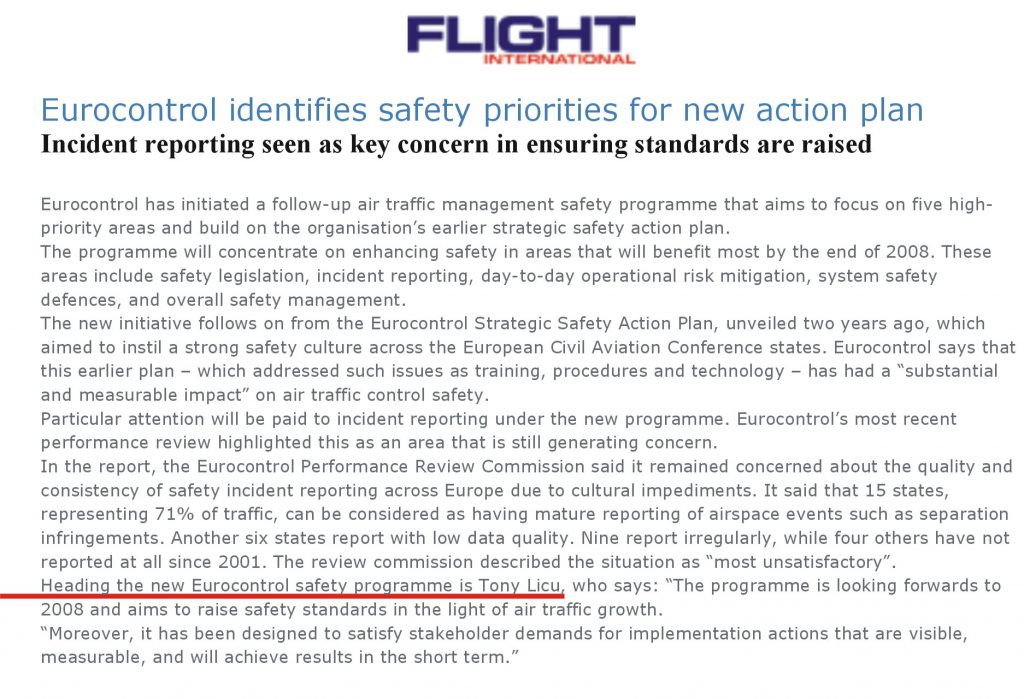 Following the B.E.F. from 13.10.2021 it was approved the extension of the period for submitting the files for scholarships until 20.10.2021, at 16:00.