Aerostar Bacău and the University Politehnica of Bucharest have signed a Partenrship Agreement on 29 March 2016 for 5 years. The Agreement regards the Faculties of Aerospace Engineering, of Electronics, Communication and Information Technology, and of Engineering and Management of Technology Systems. The agreement has the following provisions:
correlation of the curriculum with the requirements of the employer,
enhancing of UPB's professional formative capacity,
organizing and running the internship stages,
study and professional counselling visits,
development of interesting subjects for diploma projects and dissertations (subjects proposed to FAE (in Romanian))
development of applied research subjects,
creating internship programs of maximum 5 students over the summer vacation
Aerostar Bacău manufactures aircraft structures and is among the busiest maintenance and repair companies in the region, employing many graduates of the Faculty of Aerospace Engineering; in the picture, a Split Scimitar winglet, whcih the Romanian engineers installed for the first time on a Boeing 737-800 TUIFly Nordic aircraft, in 2014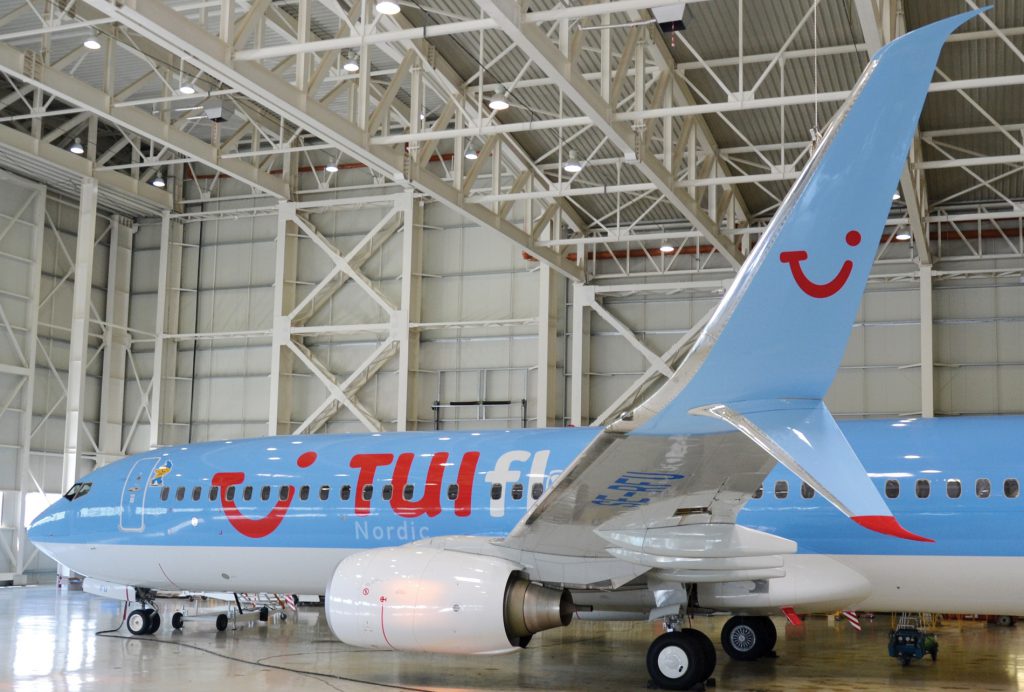 In the next picture, the following sections are shown: Shroud box assembly line – Quality inspection (up) – Civil aviation maintenance (center) – Hydroforming line – Computer Numerical Control for Mechanical Processing (down)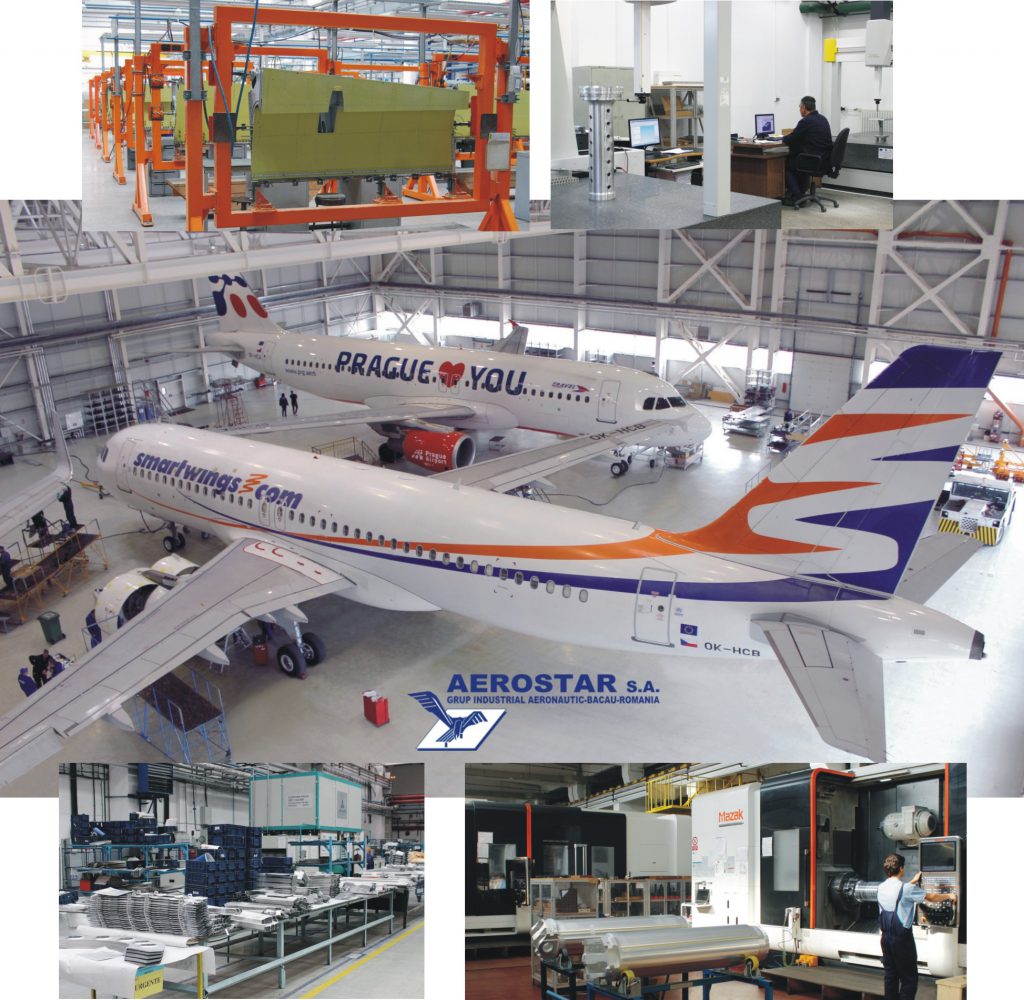 We inform you that any change of group, after the beginning of the academic year, creates problems in the Moodle course site and in the Teams website, leading to the loss of access to courses and seminars. That is why such changes will not be approved and will not be...