The lists of our students who got performance, merit (1st and 2nd degree) and social scholarships in the UY 2017-2018, 1st Semester have been released <here>.
Our Performance Scholarship Winners this semester are the following: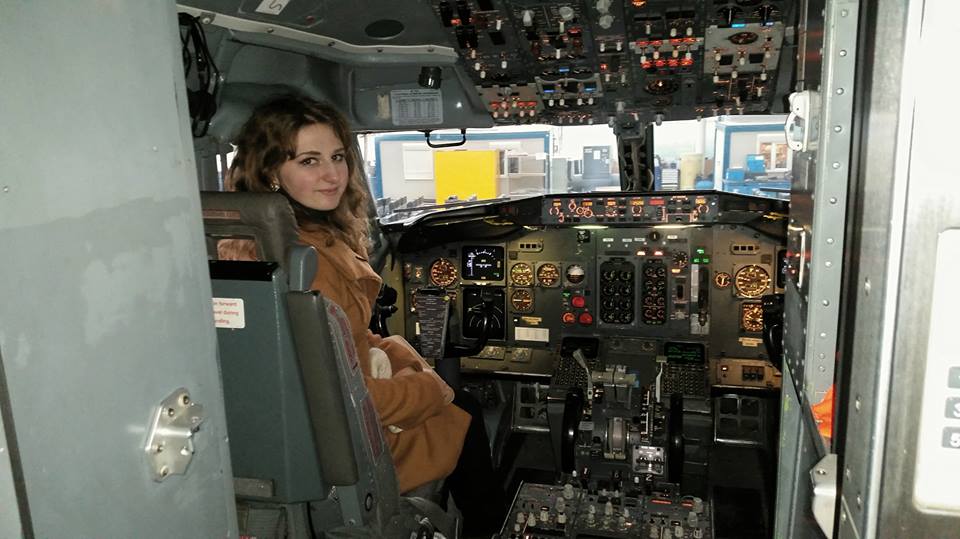 Delia-Dumitriţa VIŢALARU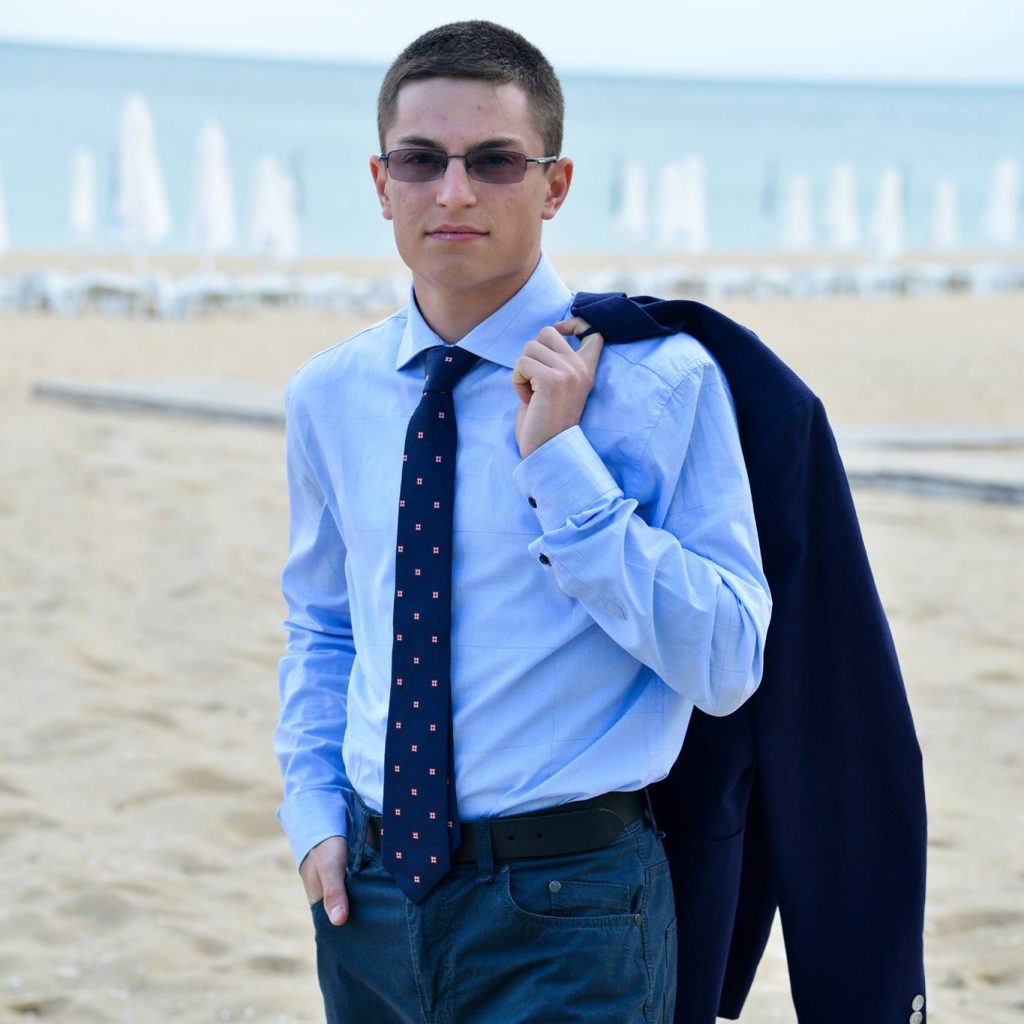 Mihnea GALL
Iliuţă-Daniel DOGARU
Petru-Bogdan COJOCARU
Ionuţ BUNESCU
Congratulations!!! Congratulations also to the 181 students winners of the Merit Scholarship!
Your effort to study better makes this faculty work and also helps the other students. Thank you!
For your information:
A student may simultaneously receive a social scholarship and a performance / merit scholarship.
Scholarship students, please input you IBAN code of your bank account into the student database as soon as possible.
The date for the payments is not yet known, however we will recover the delay from the beginning of the semester with these payments.
For the scholarships awarded to those students who made themselves remarked through volunteer work to support the faculty, these will be analysed and announced separately. They consist of a single payment per year (not monthly) and are funded by the faculty. They do not concern volunteer work done by the students in general, but for the actions performed by the faculty, such as: this site, faculty brochure, other promoting actions ordered by the faculty, participation at organizing the faculty stand (POLIFEST, BIAS, AFASES, CEAS), organizing the faculty events (POLIFEST, Aeroconsult, Air Navigation Convention, EUROCONTROL, national and international seminars for example Think Research), representing the faculty in national and international competitions.
Following the B.E.F. from 13.10.2021 it was approved the extension of the period for submitting the files for scholarships until 20.10.2021, at 16:00.