Two asteroids got Romanian names. The Marius-Ioan asteroid was named after the President of the Romanian Space Agency, Dr. Marius Ioan Piso.
The Prunariu asteroid is dedicated to our famous cosmonaut, Dr. ing. Dumitru Dorin Prunariu, distinguished alumnus of the Faculty of Aerospace Engineering, graduation series 1976.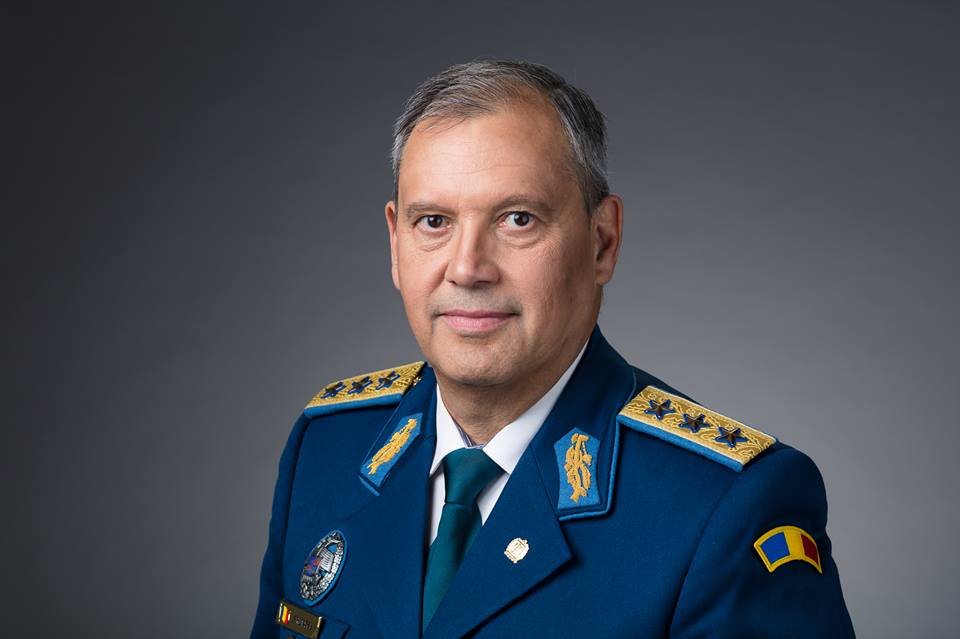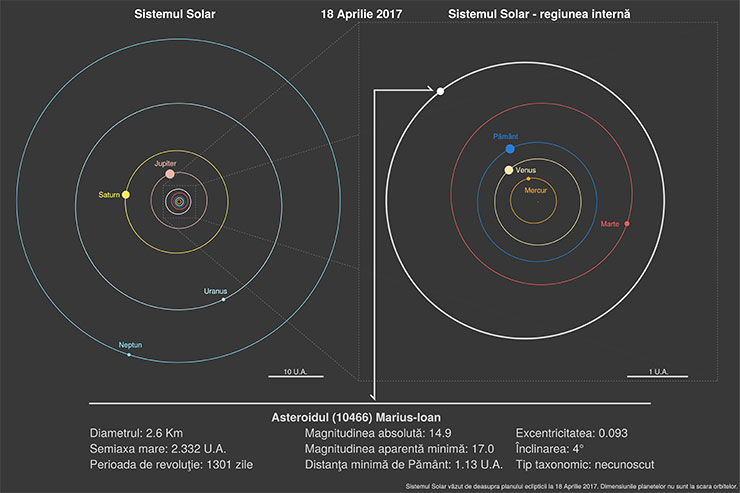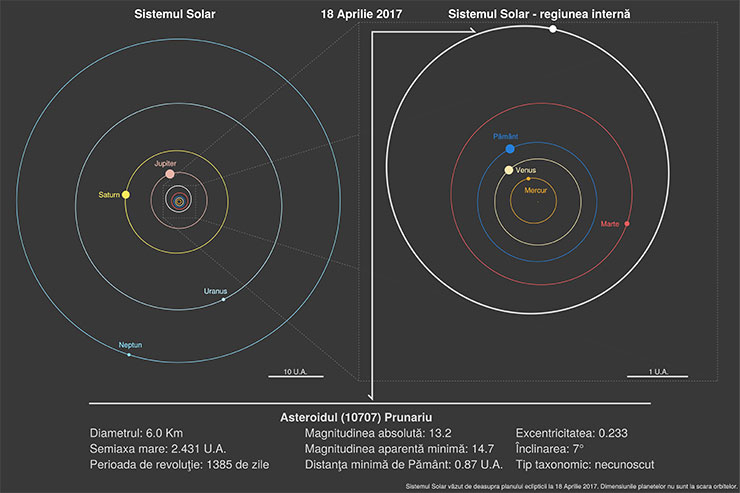 For more information: Romanian Space Agency
Following the B.E.F. from 13.10.2021 it was approved the extension of the period for submitting the files for scholarships until 20.10.2021, at 16:00.