Two asteroids got Romanian names. The Marius-Ioan asteroid was named after the President of the Romanian Space Agency, Dr. Marius Ioan Piso.
The Prunariu asteroid is dedicated to our famous cosmonaut, Dr. ing. Dumitru Dorin Prunariu, distinguished alumnus of the Faculty of Aerospace Engineering, graduation series 1976.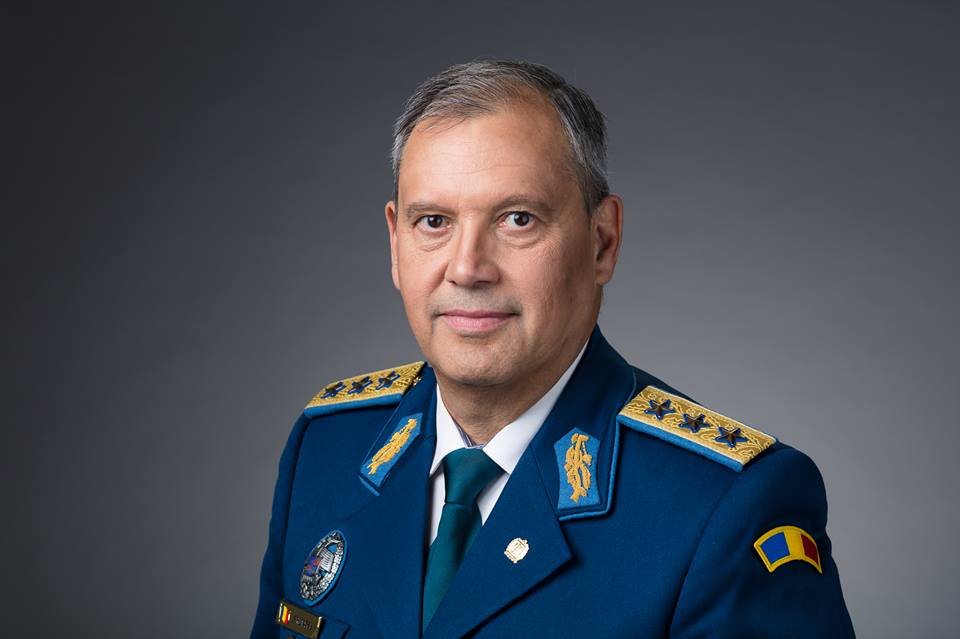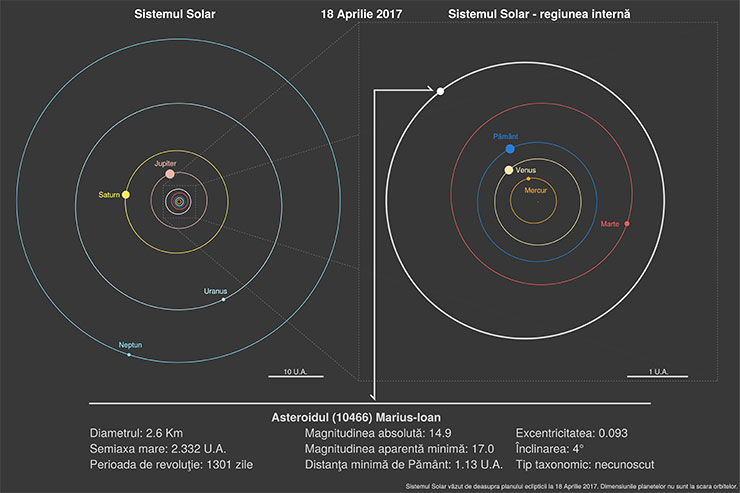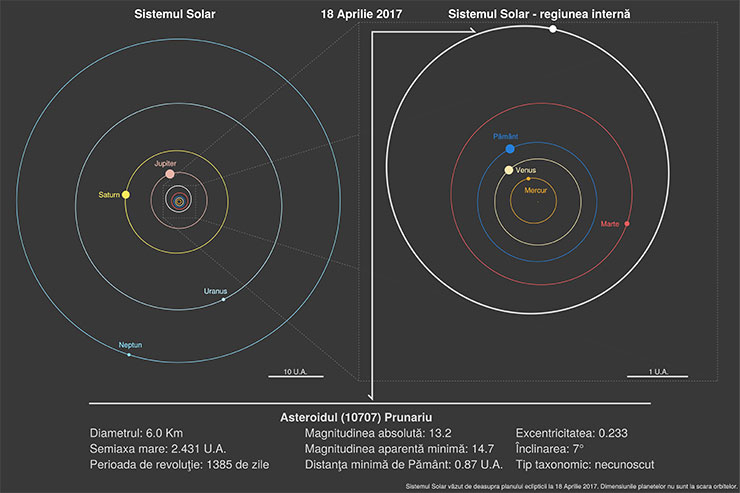 For more information: Romanian Space Agency
We inform you that any change of group, after the beginning of the academic year, creates problems in the Moodle course site and in the Teams website, leading to the loss of access to courses and seminars. That is why such changes will not be approved and will not be...