Alumni Politehnica Aerospace Engineering association organizes historic meeting of the students and teaching staff of the Faculty of Aerospace Engineering with a remarkable Alumnus: Eng. Teodor Zanfirescu, graduate of 1954.
The meeting will take place in the Great Amphitheater F024 Acad. V. N. Constantinescu on Monday 25 February 2019, 12 pm. We kindly invite the entire academic community to this unique and emotional moment.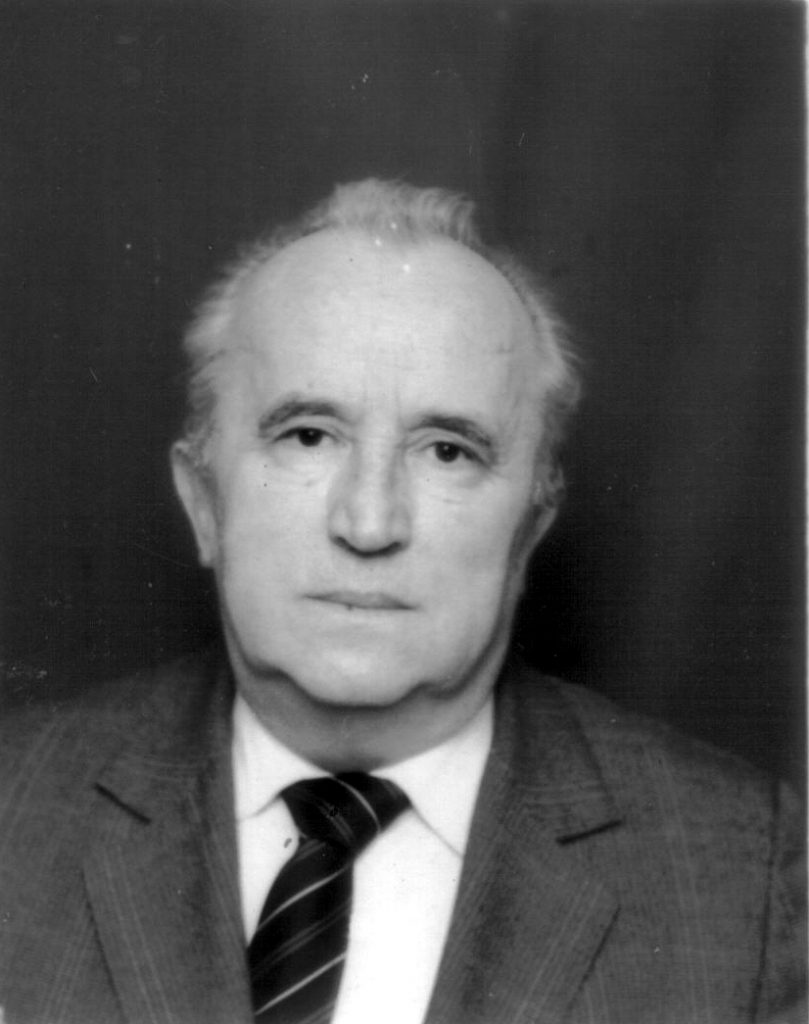 Teodor Zanfirescu was one of the founding members of the "Institute of Aerospace Research and Design (I.C.P.A.S.) in 1968, starting activity with other 16 engineers and technicians led by Eng. Radu Manicatide and ten graduates of TCM Faculty (UPB) just graduated in 1969. The manager was Eng. Constantin Teodorescu as general director, Colonel Moisei Eufimie as scientific director and Eng. Teodor Zanfirescu who took the role of technical director. The institute succeeded in completing great projects of military, training and utility aircraft IAR-93, IAR-99, IAR-95 (supersonic jet which was left in the design stage), IAR-821, IAR-822, IAR-823, IAR-827. In the same time, Teodor Zanfirescu was the head of the Romanian board with the Yugoslav board in the joint YUROM program, with the purpose of designing and manufacturing of the military fighter/bomber jet IAR-93 (in the title image).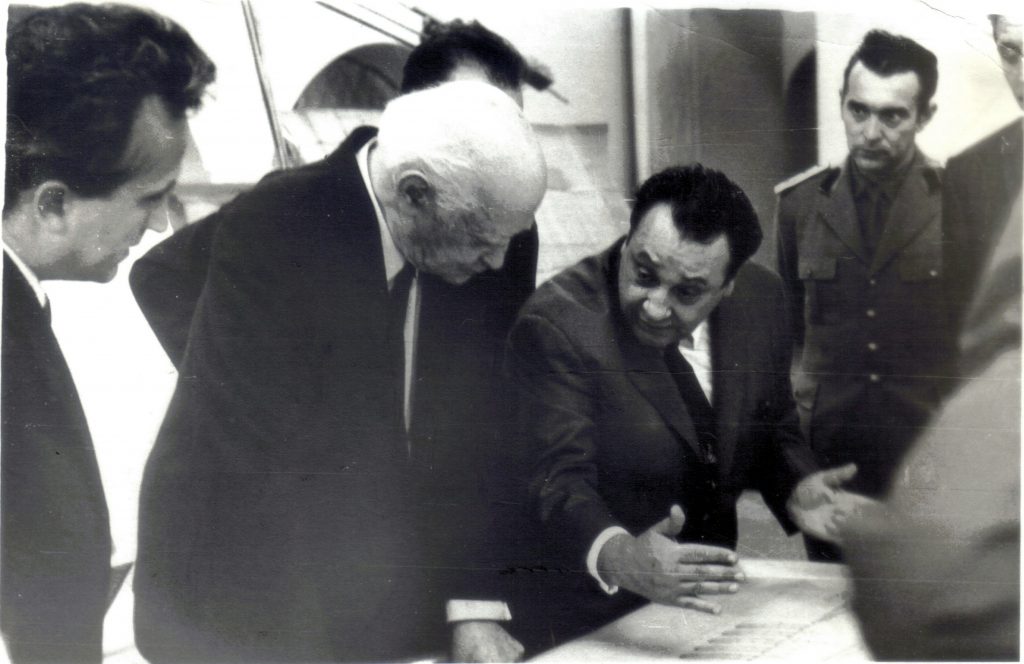 In January 1979 he was appointed director of the Centrala Naţională a Industriei Aeronautice Române (C.N.I.A.R.), position which he held until 1985, when he was appointed director of Întreprinderea de avioane Băneasa, working exclusively for the transport airliner B.A.C. 1-11. In 1989 he resigned and worked in the same company until 1990 when he retired."
(Lt-comandor av. (r) Gheorghe Ion Vaida, Avionul IAR-93. Oameni și fapte – IAR-93 Aircraft. People and Facts.)
The historic photo captures Director Teodor Zanfirescu presenting to Academician Henri Coandă the activity of his team of engineers.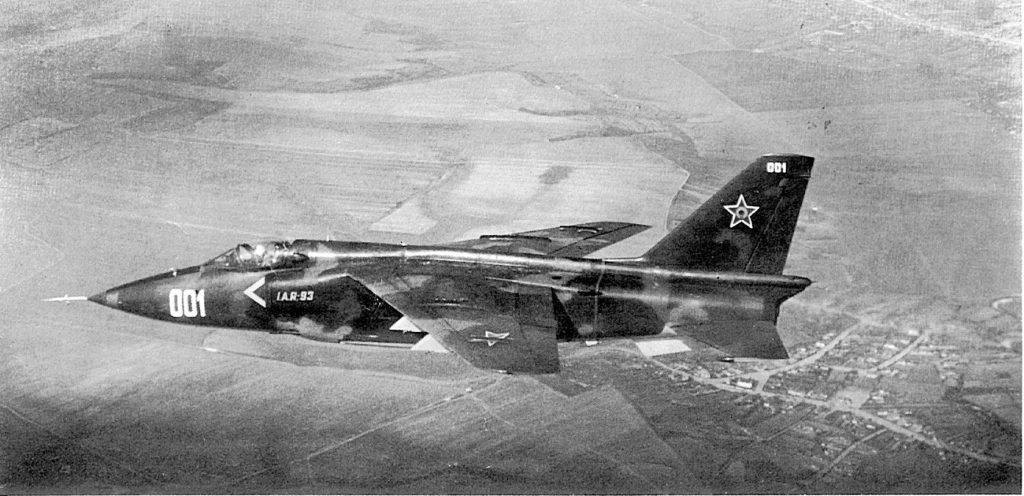 Our young people should get to know the history of the Romanian aviation, to be proud of the remarkable achievements of engineers educated at the Aviation Department, and at the subsequent Faculty of Aerospace Engineering. Alumni Politehnica Aerospace Engineering association will organize more such meetings with great personalities among our Alumni.
Following the B.E.F. from 13.10.2021 it was approved the extension of the period for submitting the files for scholarships until 20.10.2021, at 16:00.