Aerospace Europe CEAS 2017 is organized for the first time in Romania, at the Palace of Parliament, 16-20 October 2017. University Politehnica of Bucharest, Faculty of Aerospace Engineering is honoured to be an active partner of the organizers. The choice of Bucharest as the location for the most significant aerospace engineering conference in Europe demonstrates the emergence and the positive dynamics of the Romanian aerospace engineering. The organization of this significant event in our country is mainly due to the National Institute of Research and Development of Turbine Engines COMOTI, to Dr. Valentin Silivestru, President and CEO, alumnus of the Faculty of Aerospace Engineering. Also, we mention the contribution of the Association for Aeronautics and Astronautics of Romania.
We hope in the success of this Romanian technology event in October, under the fascinating sign of Constantin Brâncuși, "Bird in Space", the symbol of CEAS 2017 Conference in Bucharest.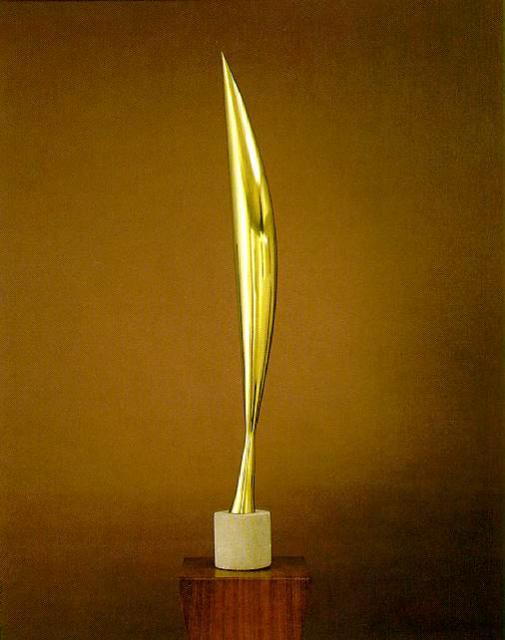 Following the B.E.F. from 13.10.2021 it was approved the extension of the period for submitting the files for scholarships until 20.10.2021, at 16:00.