The presentation of the research activities of the Institute of Space Sciences and Romanian InSpace Engineering took place on Wednesday, May 8, 2019. A number of research topics were proposed to the students with this occasion,.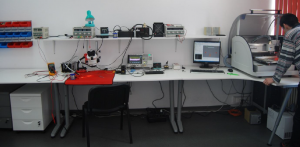 If you missed the presentation or want to review the proposed topics have a look  here.
Courtesy of Mr. Mihail Ionescu, Director of Air Transport Directorate of the Ministry of Transport, we announce a student contest to select a national representative of the Young Aviation Network, which will gather between 1-15 July 2020 at Eurocontrol. Undergraduate...